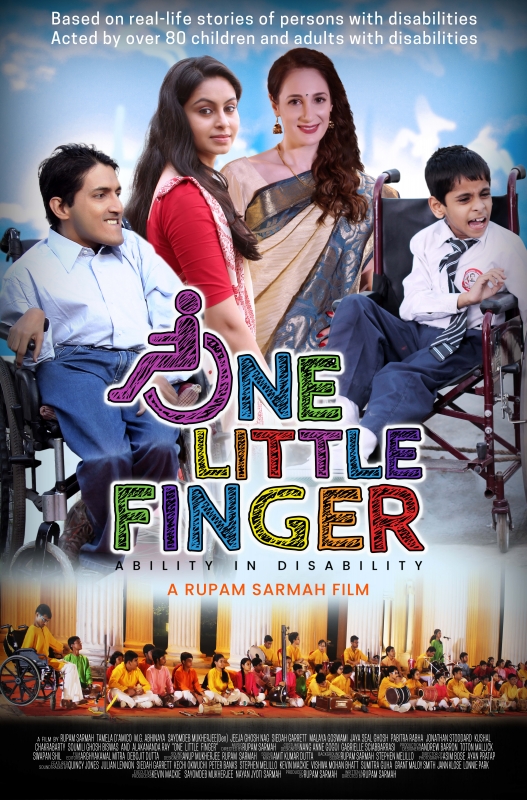 Through our continued work with composer and director Rupam Sarmah, we are proud to have provided audio production for the award winning feature film One Little Finger, and the included song "Together In Peace", which debuted internationally at the Cannes Film Festival on May 16, 2019!!! 
Some of the awards we received across the world
WINNER – International World Peace Initiate Cannes 2019
WINNER – Oniros Film Awards, Italy 2019
WINNER – Riverside International Film Festival, Los Angeles 2019
WINNER – Silver Screen International Film Festival, Tampa, FL 2019
NOMINATION – Madrid International Film Festival, Spain 2019
OFFICIAL SELECTION – London International Motion Pictures Awards – LIMPA, London 2019
OFFICIAL SELECTION – Accolated Global Film Competition, 2019
And many others still coming!!!!